Flores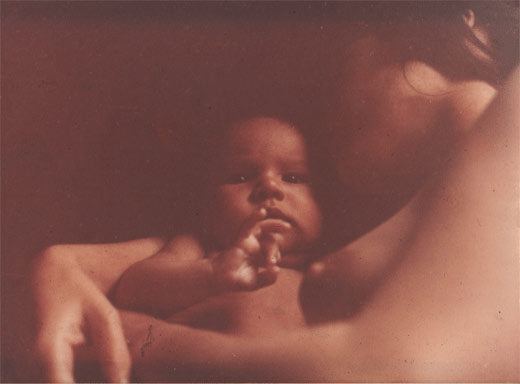 Para mis hijas
Jazmín, Mila Citlalli, Montserrat Nayeli, Andrea Maricruz

Hija de tigre... Daughter of tiger...

Bendita por los dioses infatigables del agua,
de la lluvia, del viento y las mareas
resonando en la música de las estrellas.
Ataviadas con tornasolados velos,
vestuario fugaz, confeccionado a veces de luz y tiempo,
en otras de ser y nada, e invariablemente
de ruidosa algarabía difuminada.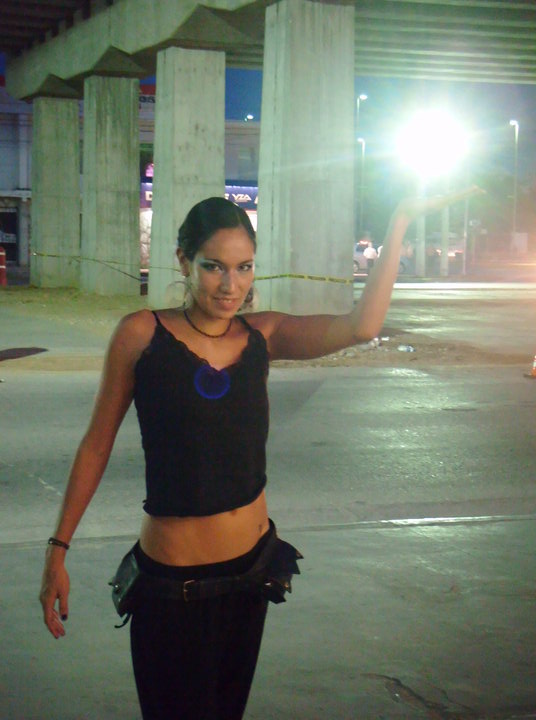 Blessed by the tireless gods of the water,
the rain, the wind and the tides resonating in the music of the stars.
Adorned with colorful veils,
fleeting clothes, sometimes made of light and time,
others of being and nothing, and invariably
of diffuse but noisy joy.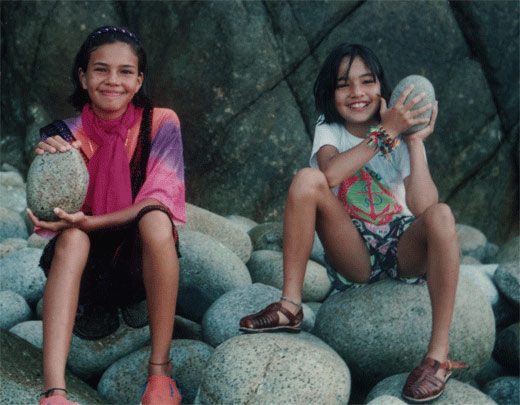 Bendita por la luna errante sobre las rocas
henchidas de memorias y pisadas rutinarias
que se tornan iridiscentes en los eventuales estrenos del cosmos primigenio.
Destino incierto del que casi nada se sabe,
excepto su insondable aparecer en nuestra vida.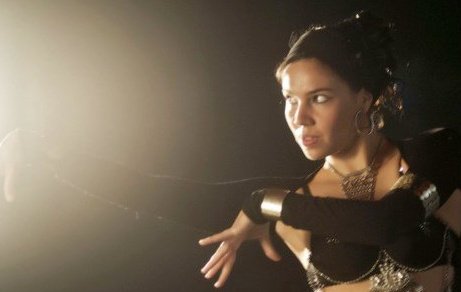 Blessed by the nomadic moon upon the rocks
inflated with memories and routine footsteps
that become iridescent in the occasional debuts of the first-born cosmos.
Uncertain destiny of which almost nothing is known,
except for its fathomless appearance in our life.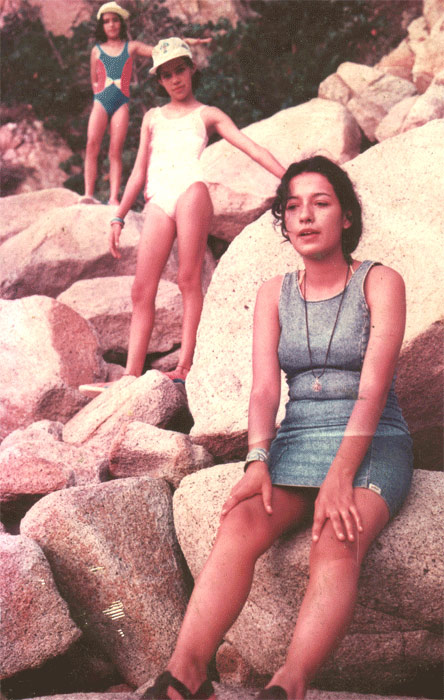 Cuando en su eterno retorno, el ocaso ilumina gradualmente
entre sus rítmicas rendijas, mi lectura sin salida.
Las pausas, los enojos, las pérdidas, la mirada distraída.
El tiempo que se escapa y la distancia
que quema el influjo de la querencia desmedida.


When, in its eternal return, the twilight illuminates gradually
through its rhythmic cracks, my reading without escape.
The pauses, the fits, the losses, the distracted gaze.
The time that escapes and the distance
that burns the flow of outsized longing.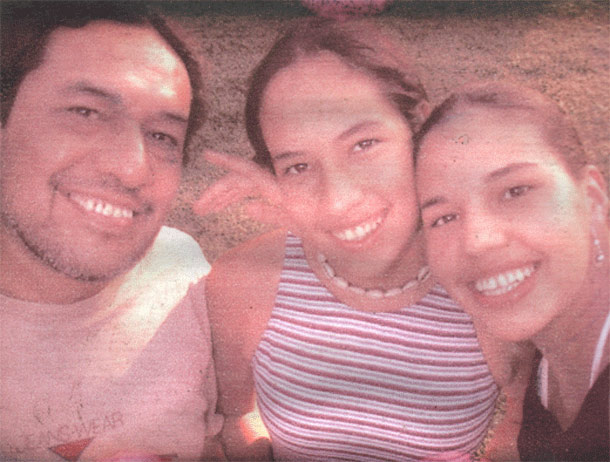 El insomnio perenne, el compás de la rutina estéril
arrullado por ese hipo hegemónico que obnubila
los eventuales chispazos de la efímera placidez creativa.
Y como un faro diluyendo la doliente borrasca bizantina.
Como un repentino soplo de luz por insondable intervención divina.
Como la última frágil gota de esperanza del reo desesperanzado y sin salida,
el gozo inconmensurable de saberla hija mía.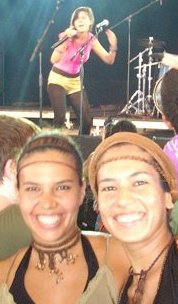 The perennial insomnia, the compass of the sterile routine
sung to sleep by the hegemonic hiccups that obscure
the occasional sparks of ephemeral creative placidity.
And like a light diluting the painful Byzantine storm.
Like a sudden breath of light by unfathomable divine intervention.
Like the last fragile drop of hope of the prisoner, desperate and with no way out,
the incommensurable joy of knowing her to be my daughter.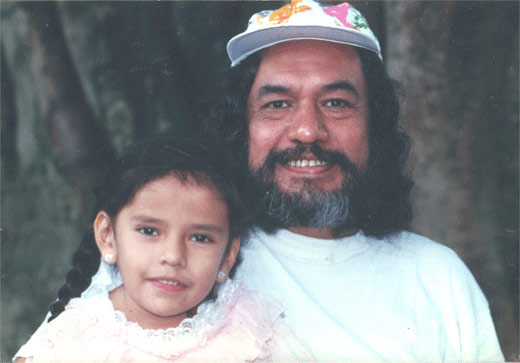 Braulio Hornedo Rocha
(versión al inglés de Gayle Maslow)
Cuernavaca, Mor. 2007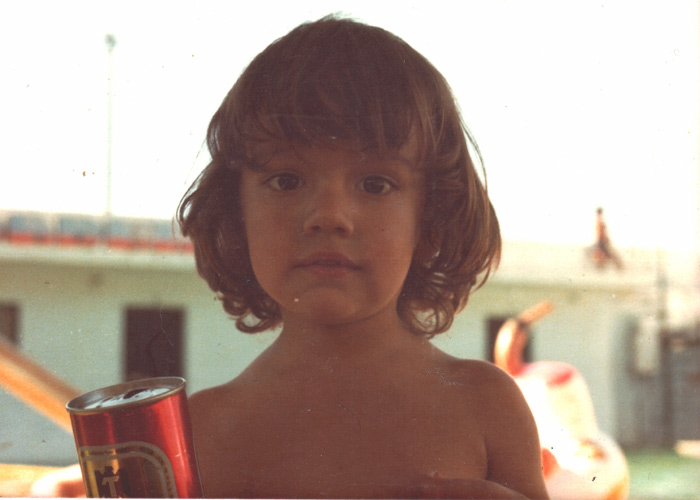 Braulio Hornedo Farriol (1979), en Oaxaca, Méx. 1984

Amable y silencioso

Amable y silencioso vé por la vida hijo,
amable y silencioso como rayo de luna...
En tu faz, como flores inmateriales, deben
florecer las sonrisas.

Haz caridad a todo de esas sonrisas, hijo.
Un rostro siempre adusto es un día nublado,
es un paisaje lleno de hosquedad,
es un libro en idioma extranjero.

Amable y silencioso vé por la vida hijo.
Escucha cuanto quieran decirte, y tu sonrisa
sea elogio, respuesta, objeción, comentario,
advertencia y misterio...

AN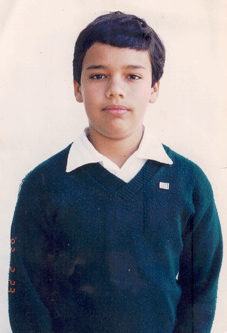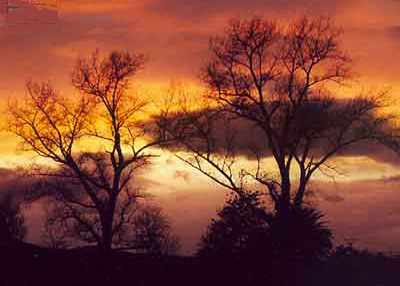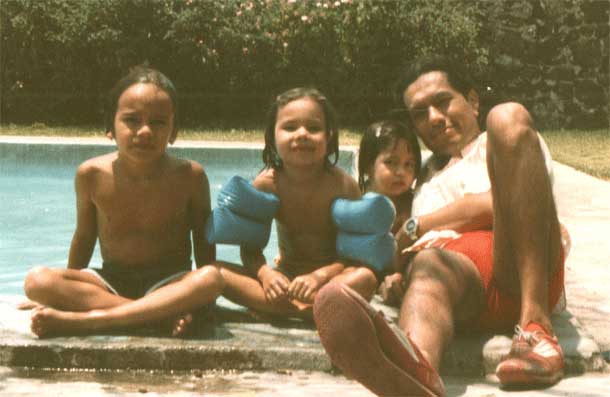 Pastoral

Una tarde con árboles
callada y encendida.

Las cosas su silencio
llevan como su esquila.

Tienen sombra: la aceptan.
Tienen nombre: lo olvidan.

Y tú, pastor del Ser,
tú la oveja perdida.

GZ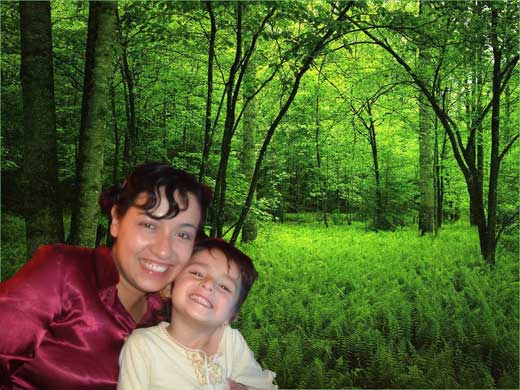 En la faz
de madre e hija
florecen las sonrisas
como frutas maduras
en un instante sin tiempo.